Useful garden resources
Sourcing and supplying plants , planters ,garden accessories and garden furniture.
Supplying plants
Clients who choose to purchase plants from Berrie Garden Design, receive a quote for the plants prior to purchase.A decision can be made about how much is spent and which plants would be a priority for the garden at that time of year.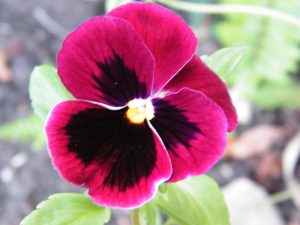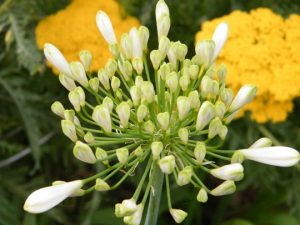 Suppliers for planters and garden furniture for all price ranges are recommended too.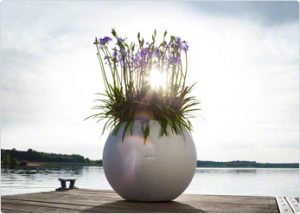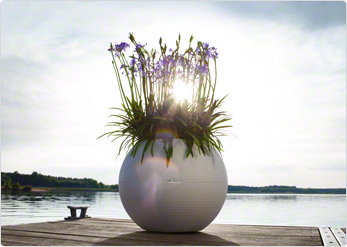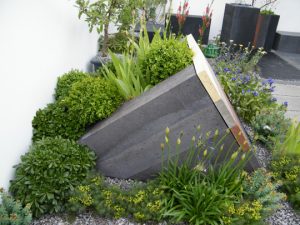 Details can be passed on,of professionals who create bespoke furniture and garden sculptures .